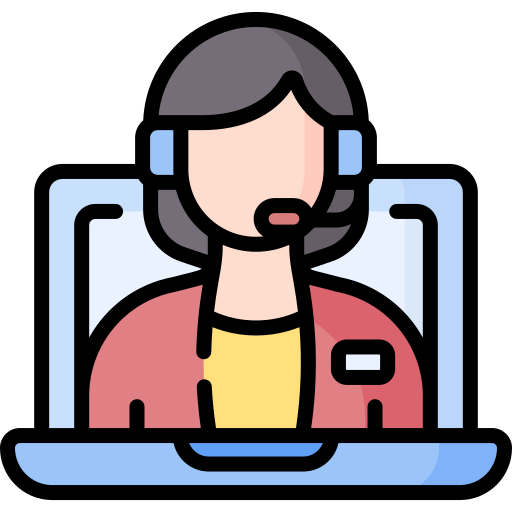 Comercial
Comercial
If you are testing the demo, have any questions about the service, which devices you can use it on, what is the ideal solution for your business, inquiries about the price...
You are in the right place. Please keep reading.
Frequently Asked Questions
Frequently Asked Questions
Ho does it work?
We offer services for professionals in the pet industry, process advisory for optimizing your time and resources, efficient rate configuration, methodology applicable for improving user experience, and customer loyalty.
Our solutions are cloud-computing, so you don't need to download or install anything on your devices; you just need internet access.
---
Use it in any country and adapt it to your needs
You can use our services from anywhere in the world. Our solutions are available in multiple languages.
You can configure your currency, taxes, the services you offer in your business, the information you want to appear on your invoices, and much more.
---
Your business has several business areas
Our solutions are for different areas within the pet industry, so you can use just one or several together to share data between them.

Sell services and procts together
---
Multicentre business management
Some businesses have several independent centers, divisions, branches, or frachies. For example, they have 3 pet grooming, 5 pet hotels in several countries or 4 Pet training schools spread over several states. Using Gespet Software, you can manage all of them.
How to use Gespet for multi - center management?
More information
---
Price, offers and payment methods:
Service subscription options:
Annual: Make a single payment and use your app for 12 months.

Monthly: Pay on a monthly basis.
Special discounts: You can benefit from a discount on purchase and renewal if:
You choose annual payment: A special discount is applied if you pay for the entire year in a single payment.

You purchase multiple items together: If you buy or renew several at the same time, a special discount will also be applied.
Discounts are calculated in real-time, and you will see them in the shopping cart while making the purchase or renewal. When you proceed to payment, these discounts will already be deducted, with no need to enter any code or coupon.
PAY WITH YOUR OWN CURRENCY OR FOREIGN EXCHANGE.
On our website, you can view all prices and use the converter to calculate them in your currency. At the time of payment, it will be displayed in the default currency (US Dollar $), but don't worry, the charge will be made in your currency.
Right after making the purchase, you can start using it immediately, without any waiting.
We offer multiple payment options: Card, ApplePay, Google Pay, Link, Bancontact, EPS, Giropay, iDEAL (subject to geographic availability).
View prices and buy the software
---
Demo - Try it as long as you want
We are the only ones that allow you to try our solutions for free, for as long as you want.
We want you to try them calmly, consult us as much as you need, and compare with the competition, you will be surprised!!

If you request access to the demo, you will receive an email with all the information and access details. If you don't see the email in your inbox, check the Spam, Junk Mail, Promotions, and similar folders.
Request access to the demo
---
For all your users and all your devices
You can use it on desktop, laptop, smartphon and tablets, with OS Windows, Apple (MacOS / iOS, ..) and Android

If several users work in your business, all of you can use the software without paying additional licenses.

---
If you change your device, you don't have to do anything
If your computer breaks down, you lose your phone, ... you don't have to do anything at all, the software is always available to you and your information is always updated.
---
Free updates
We constante include improvements an you will always have the latest version without paying it.Your software is always updated to the latest version.
You can propose us your suggestions or new features that you would like so that we include in the software.
Check the latest updates that we have included in the software
---
It is very easy to use
Yes. It is the most intuitive solution on the market, you will love it! and if at any time, you have doubts, we are here to help you whenever you need.
In addition, you have Gespet Academy, so you can quickly learn how to use it and enjoy the help guides that will help you make the most of it.
Visit Gespet Academy
---
It helps you in your daily work
Your work is complicated, we know it and that is why we have designed software that helps you in your daily work. Automation of tasks, sending automatic reminders to customers, direct contact by phone, email or WhatsApp and more.
---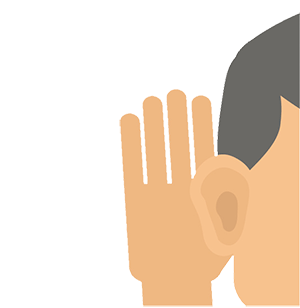 Do you have any other questions?
We are happy to help you. Click here to send us a message with your question.
I need more information
Other help options:
Other help options:
This website does not use advertising or marketing cookies. It exclusively uses essential cookies for the operation of the website.
You consent to our recommended use of cookies in accordance with our
Cookies policy & Privacy policy
.