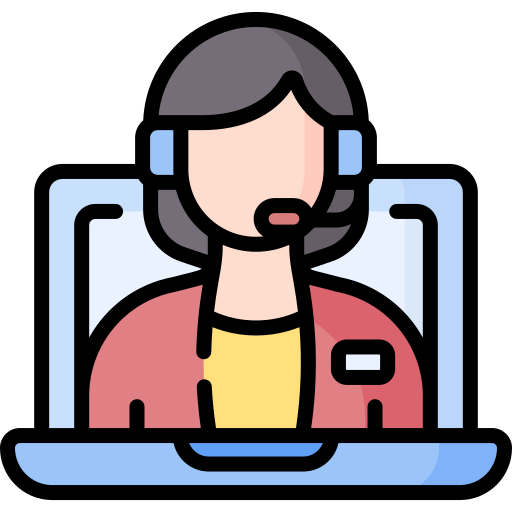 Commercial
Commercial
If you are trying the demo, you have any questions about the software, in which devices you can use it, what is the ideal solution for your business, questions about the price ...
You are in the right place. Please keep reading.
Frequently Asked Questions
Frequently Asked Questions
Download and install the software
The software is cloud-computing, so you do not need to download or install anything on your devices, all you need is an internet connection. We will send you all the access data.
Mas información
---
Use it in any country and adapt it to your needs
You can configure your currency, taxes, the services you offer in your business, charge for nights or days of stay at your hotel, the information you want to appear on your invoices, and more.
---
Your business has several business areas
Specific software for each business area. If you need multiple, combine them and operate as modules or blocks. You will have a single one software with all the features you need and common data: customers, animals, ...

Sell services and products together
---
Multicentre business management
Some businesses have several independent centers, divisions, branches, or frachies. For example, they have 3 pet grooming, 5 pet hotels in several countries or 4 Pet training schools spread over several states. Using Gespet Software, you can manage all of them.
How to use Gespet Software for multi-center management?
More information
---
Price, offers and payment methods:
There are two payment methods:
Annual : with a single payment you can use your app for 12 months.

Monthly : You Pay monthly.
Special discounts. You can have an interesting discount on the purchase and renewal of the software, if:
You choose the annual payment: A special discount is applied if you pay the whole year in a single payment

You purchase multiple software together: If you purchase or renew multiple software at the same time, a special discount will also apply.
Discounts are calculated in real time and you will see them in the shopping cart while you checkout or renew. When you go to make the payment, these discounts will have already been discounted, without using any code.


PAY WITH YOUR OWN CURRENCY.
On our website you can see all the prices and use the converter to calculate them in your currency. When paying, it will be shown in the default currency (American Dollar $) but don't worry, the charge will be made in your currency.
Right after making the purchase
you can start using the software immediately, without waiting
.
We offer multiple payment options: Credit Card, ApplePay, Google Pay, Link, Bancontact, EPS, Giropay, iDEAL. (subject to geographic availability)
View prices and buy the software
---
Demo - Try it as long as you want
We are the only ones that allow you to try it for all the time you want.
We want you to try it calmly and compare it with the other software available on the market. You will be surprised!

Request access to the demo

If you request access to the demo, you will receive in an email with all the information and access data. If you don't see the email in your inbox, please check the Spam, Promotions, ... folders.
---
For all your users and all your devices
You can use it on desktop, laptop, smartphon and tablets, with OS Windows, Apple (MacOS / iOS, ..) and Android





If several users work in your business, all of you can use the software without paying additional licenses.
---
If you change your device, you don't have to do anything
If your computer breaks down, you lose your phone, ... you don't have to do anything at all, the software is always available to you and your information is always updated.
---
Free updates
We constante include improvements an you will always have the latest version without paying it.Your software is always updated to the latest version.
You can propose us your suggestions or new features that you would like so that we include in the software.

Check the latest updates that we have included in the software
---
It's very easy to use the software.
It's the most intuitive software, you will love it! And when you have doubts or questions, we are here to help you whenever you need it.
In addition, you can access to "Gespet Academy", so that you learn to use the software quickly and enjoy the help guides that will help you get the most out of the software.
Visit Gespet Academy
---
It helps you in your daily work
Your work is complicated, we know it and that is why we have designed software that helps you in your daily work. Automation of tasks, sending automatic reminders to customers, direct contact by phone, email or WhatsApp and more.
---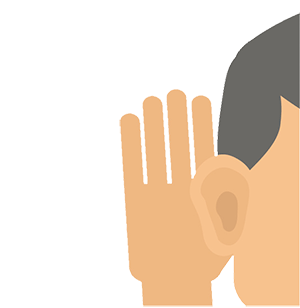 Do you have any more questions?
We are happy to help you. Click here to send us a message with your question.

I need more information
This site uses cookies. By browsing this site you are agree with our
cookies policy
.