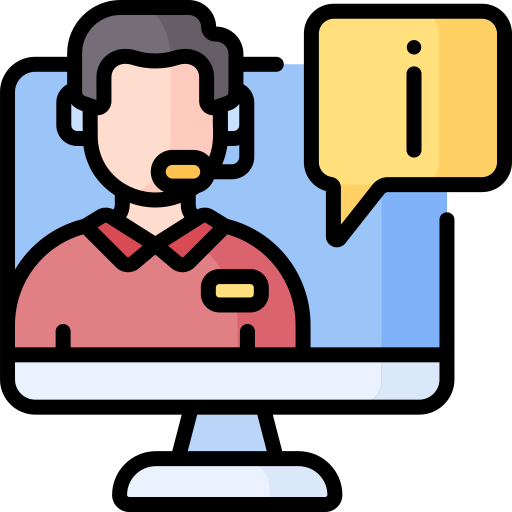 Technical support
Technical support
We offer unlimited PREMIUM technical support. Our priority is always you.
If you have technical questions, access problems, or want to suggest a new feature to us
You are in the right place. Please keep reading.
Frequently Asked Questions
Frequently Asked Questions
You do not remember your password?
On the software access screen, there is a link that allows you to recover the password if you have forgotten it. Click on the option 'I forgot my password' and you will receive it in your email.
Password security recommendations
---
How to contact the technical department quickly
As you know, we offer Premium and unlimited support service, so if you have any problem, doubt, .. you can send it directly to the technical department. To do it:
Or click on the green button inside the software:
In the support center, if you access using your username and password, you will also see previous tickets or messages.
More information about support tickets
---
Create an icon or shortcut on the desktop
If you want to have an icon on your desktop to access the software, you can easily do it on your smartphone, desktop, laptop, ... If you do not know how to do it, we will teach you:
Create an icon or shortcut to software
---
Import and export your data in the software
You can import and export data from the software yourself.
More information
---
Web browser: JavaScript and pop-ups
It's necessary that JavaScript is activated or allowed in your web browser and also that your browser allows the opening of pop-up windows because the software uses them (for example to print documents). If you do not know how to activate it in your browser, we will show you:
Web browser: JavaScript and pop-ups
---
Problems with the web browser
It is very important to keep your web browser updated. When you are using the app, deactivate the extensions or plugins that you have installed because they can interfere in the operation of some options (popup windows, appearance, calendars, etc.)

If you suffer these problems or slowness to work with the app, you can clear or refresh the browser cache and delete cookies. By doing this, you improve the performance of the software.
How to refresh your browser's cache?
---
More information about Online booking system
The system is free and available for Pet Hotel, Pet Day-care, and Pet Grooming software. You can use it on your website, Facebook, Instagram, Twitter, YouTube, WordPress, ... and more. It's available in 20 languages and is very easy to use.
How to use the online booking system?
---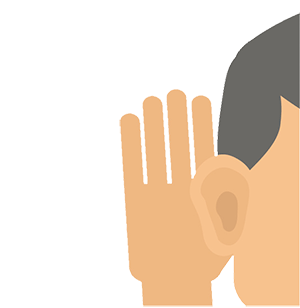 Do you have another question?
We are happy to help you. Click here to access the Support area and send us a message with your question.

I need more help
This site uses cookies. By browsing this site you are agree with our
cookies policy
.