STEP 3. OPEN THE CASH
The software includes the "CASH" option that allows you to manage:
The initial money

The money you have earned making sales

The money you have spent making purchases or payments to suppliers

Manual money withdrawals or when making returns to customers

If you have made manual incomes
You decide how often you want to open and close the "Cash". You can do it every day, several times a day, weekly or as you prefer. Let's see the whole process:
Click on "Open Cash"

User or employee information is recorded and the date/time of the opening

A pop-up opens for you to write the amount you start with.

For example $40.



EMPLOYEE ACCESS CONTROL
For security reasons, if several users or employees work in your business, we recommend that you configure different access data for each one (username and password).
Cash opening and closing is recorded, as well as all cash movements (returns, sales, withdrawals, ...).
So, at the cash closing, you will know there is some money mismatch (money is missing or left over)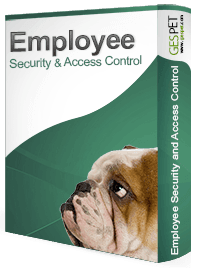 Read more information